About Us Lecan Solutions

Lecan Solutions started functioning in 2004 with a handful of Clients. Since then there has been no looking back. It has played the lead role – thriving on challenges and riding on the success wave of the Corporate World. It is one of the leading Solution Organization, providing Professional Human Resource Solutions to the Indian and overseas clients.
At Lecan , we give you the freedom to choose the right profile as per your parameters. We assure you of providing any critical requirement within 16 working hours (2 days) with the availability of the candidate. With
Lecan Solutions you will always be ahead in meeting up with your targets of recruitment because we are committed to accelerate the growth of the industry by providing our Clients the best Human Resources.
Lecan Solutions is geared up to meet the human resource requirements of the software and BPO Industries as they pick up new steam in the coming months.

We realize that Call Center is the fastest growing sector in India today. We expect to have supply huge number of well-qualified candidates to the Call Centers in Delhi and NCR. We plan, prepare and train our candidates for success.

Lecan Solutions's VISION is to constantly strive towards: achieving excellence through endeavors being committed, trustworthy, Client oriented Organization being catalyst in the growth of the Organization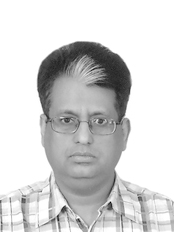 Naveen Kalra
Chief Excutive Officer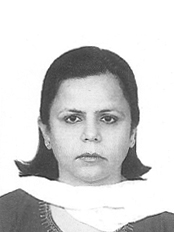 Sushma Kalra
Director - Human Resources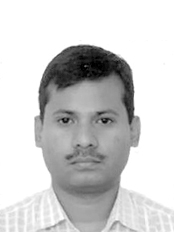 Arvind Gaur
Delivery Manager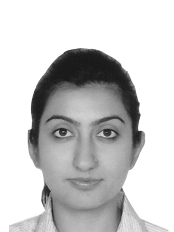 Ekta Grover
Relationship Manager